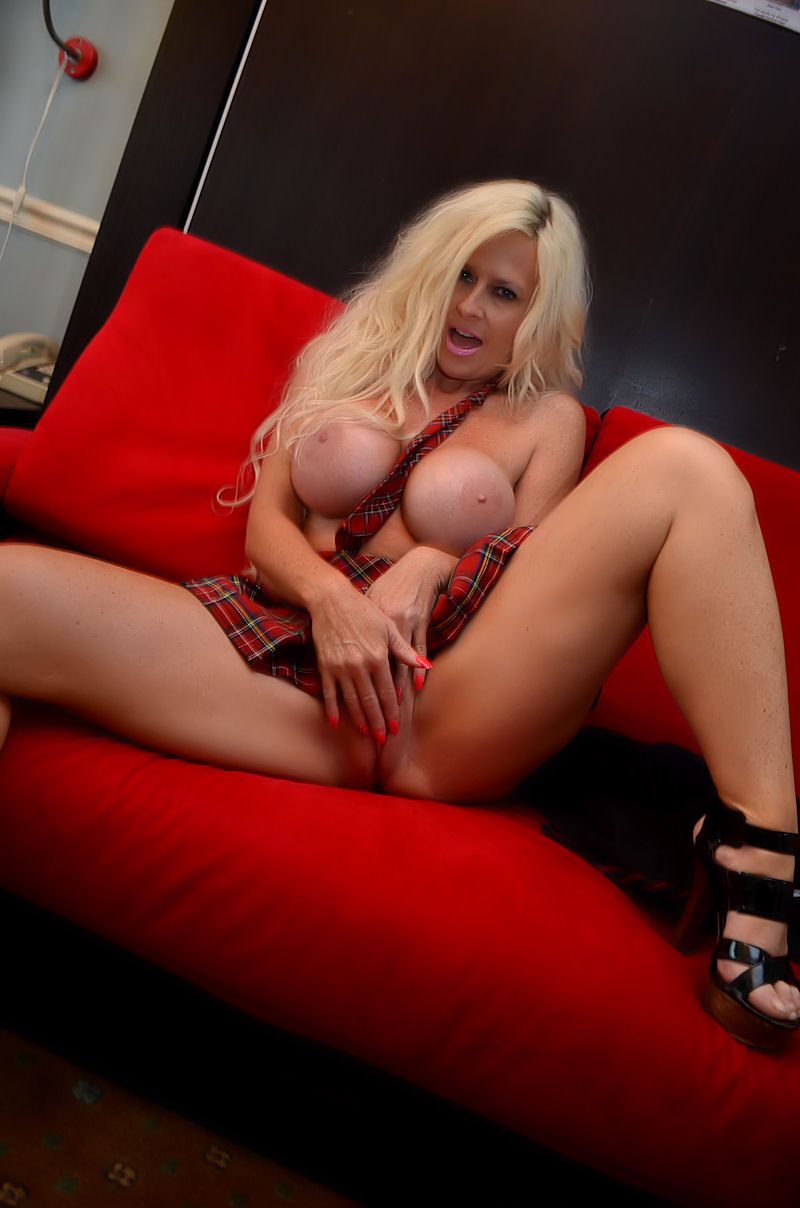 Playing with my pussy while you watch me "exciting"
I Love to have a ORGASM!!!!!
Thats me its the best part of my day...its the aaahhhhh I can't wait for another!!
I think everyone should have a daily or multi orgasm lets be honest your happier as a person when you have a orgasm..sex is so satisfying...there is so much that happens when you have an orgasm..I mean for me Its just awesome. I think the world needs like NATIONAL SEX MONTH..or 24hour Orgasm day..think about it everyone even gets off paid from work..LOL..literally get off too!!!
Join my site if you haven't..theres is plenty of that going on inside I mean if you can't have it everyday at least you can join me and watch how much I enjoy my orgasms. :)
Kisses
Kelley